The Villa on Bankers Hill
---
Assisted Living
Memory Care
Respite Care

Services
Assisted Living San Diego
Memory Care San Diego
Respite Care (stays)

Activities Calendar
Assisted Living and Memory Care in San Diego, CA
---
Why Choose The Villa on Bankers Hill
---
Thank you for your interest in the Villa on Bankers Hill, a retirement community exclusively for those needing assistance with activities of daily living or memory support. We know there are many choices in senior living and while most offer similar amenities, the Villa has some unique features:
Certified nursing staff 24/7. Plus we provide diabetic care.
Our care level pricing ensures residents receive necessary care without surprises on their bill.
The Villa offers incredible employee support resulting in low staff turnover. This means we provide consistent care and truly know our residents and family members!
The Villa offers a robust activity calendar including outings, exercise classes, lecture series and a theatre group.
The Villa is located in the heart of Banker's Hill, one of San Diego's most highly sought after communities, with Balboa Park two blocks away and restaurants close by.
You'll live your best life at the Villa, please consider us for your or your loved ones future home.
A Look Inside The Villa on Bankers Hill
---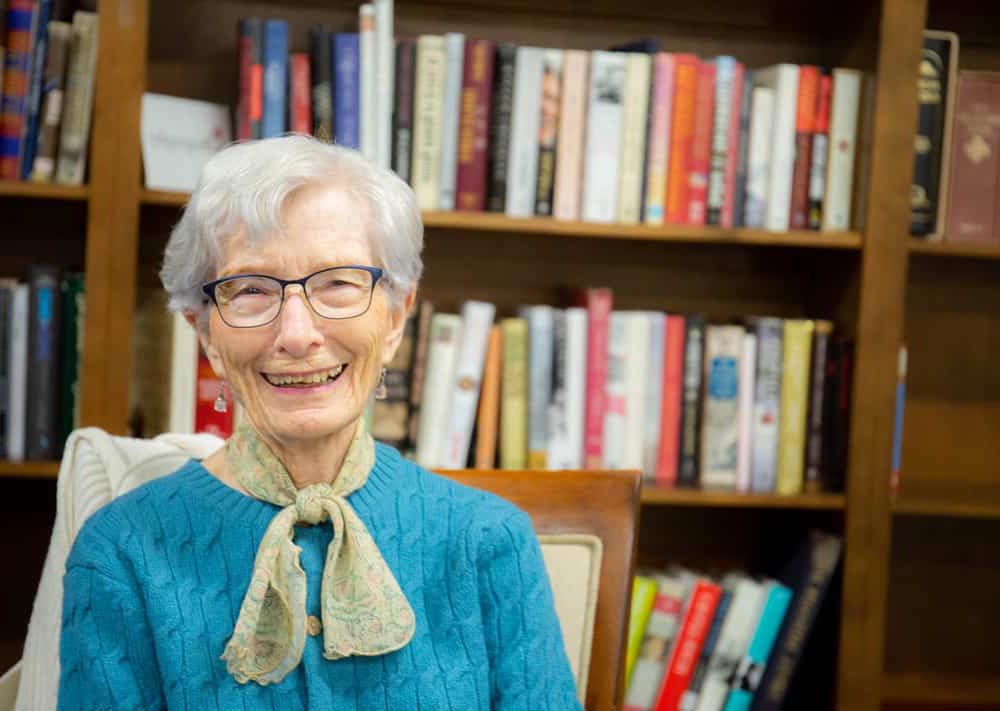 Community Amenities & Services
---
At The Villa on Bankers Hill, we believe that assisted living should be warm and welcoming while promoting each resident's independence whenever possible. Our staff takes a personalized approach to assisted living, providing care and assistance when needed, and letting residents live and enjoy themselves each and every day.
Private studios & one-bedroom apartments
24-hour certified nursing staff
Three delicious meals served daily
Scheduled transportation to restaurants, shopping, and medical appointments
Exciting activity schedules
Library with large print books
Full-service Beauty Salon and Barber Shop
Non-denominational chapel with multi-faith services
Recently renovated and stylish community spaces
Access to an on-site Resident Services Coordinator
Assisted Living San Diego
Apartments with care package starting at $3,756/mo.
---
For comprehensive senior assistance in San Diego, there is no better choice than The Villa on Bankers Hill. Our caregivers are trained to ensure your loved one receives the very best care to help with their individualized activities of daily living.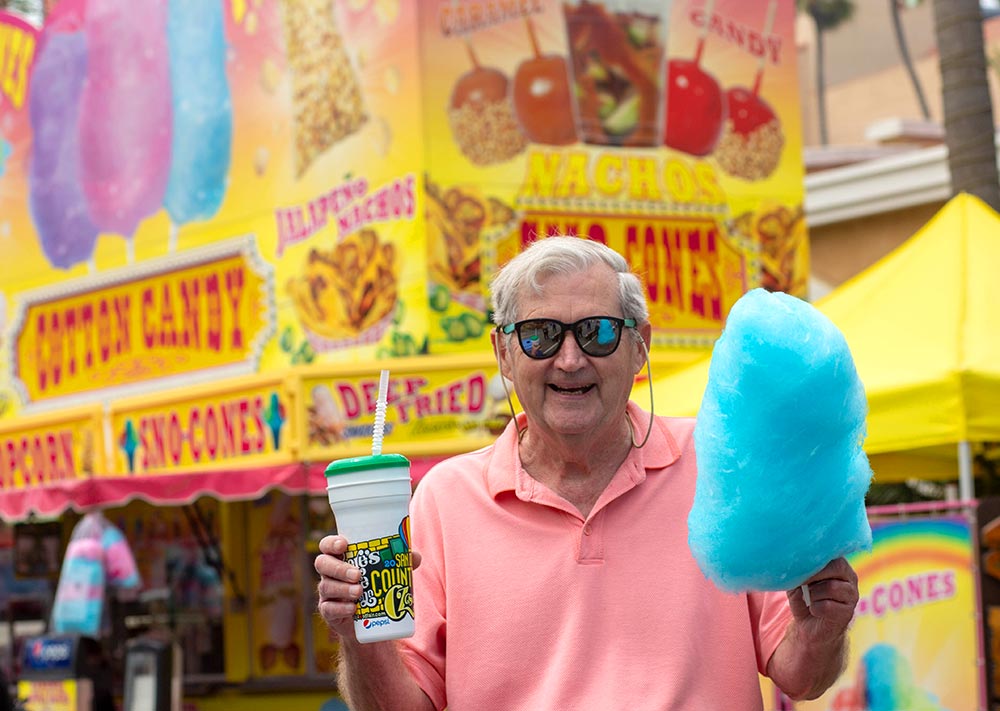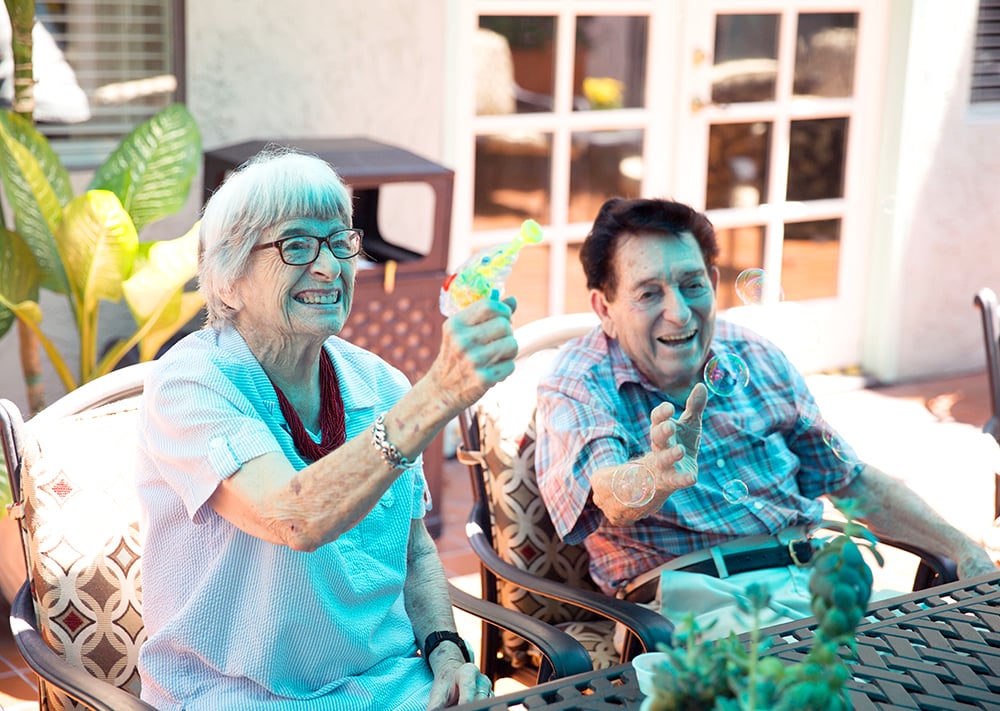 Reflections Memory Care
Private apartments with care package starting at $6,583/mo.
---
To meet the needs of seniors with memory-related conditions such as Alzheimer's Disease and other Dementias, we are proud to offer a specialized Reflections Memory Care program in addition to our standard assisted living services.
Do You Or a Loved One Require Extra Hands-On Care?
---
At The Villa on Bankers Hill, we understand that each resident's care needs are unique. That's why we are proud to offer additional levels of care to accommodate every resident. We also welcome Hospice agencies to augment the personal care services provided when appropriate. Explore our website for more information about assisted living and life here at the The Villa on Bankers Hill community. Please call or send us a message to discuss rates and how we can care for your loved one.