Our volunteers play a huge role when it comes to our service, compassion, and operations here at St. Paul's. The senior population in America is increasing with our baby-boom generation retiring. With all the changes that seniors encounter, they are susceptible to anxiety and depression. We have several opportunities for you to volunteer; all it takes is your time, smile, and passion to serve our residents.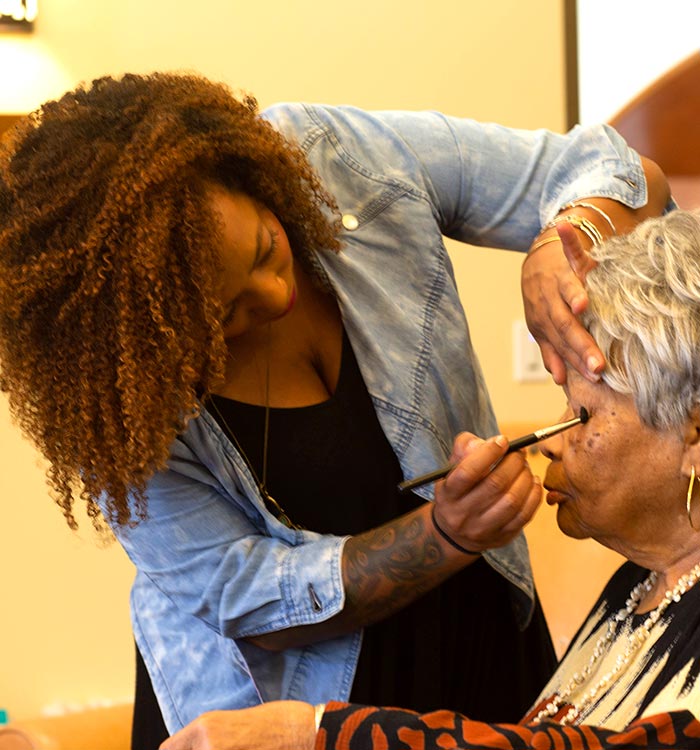 What Do St. Paul's,
Volunteers Do?
Your volunteer time can be spent in a variety of ways in our daily operations and residential care.
Some opportunities you may be interested in are data entry, reception greeters, arts & crafts, board games, story time, walking residents, bingo, food servers, picnic helpers and much more here at St. Paul's.
We encourage you to take a look at our Volunteer Program Brochure and see some of the individual and corporate volunteers who have helped us in the past.
Individual & Group Volunteers
Would you like to make a difference in a senior's life? Are you interested in helping with growing smiles at St. Paul's? At St. Paul's Senior Services, we welcome anyone wanting to share their time, knowledge, enthusiasm, and passion to help others with our volunteer program.
We openings for both individuals and groups, with a wide range of volunteer opportunities in our residential living, intergenerational care, ministry services, and daily operations. Groups can be comprised of as little as 4 individuals from an organization, corporation or outside volunteer group.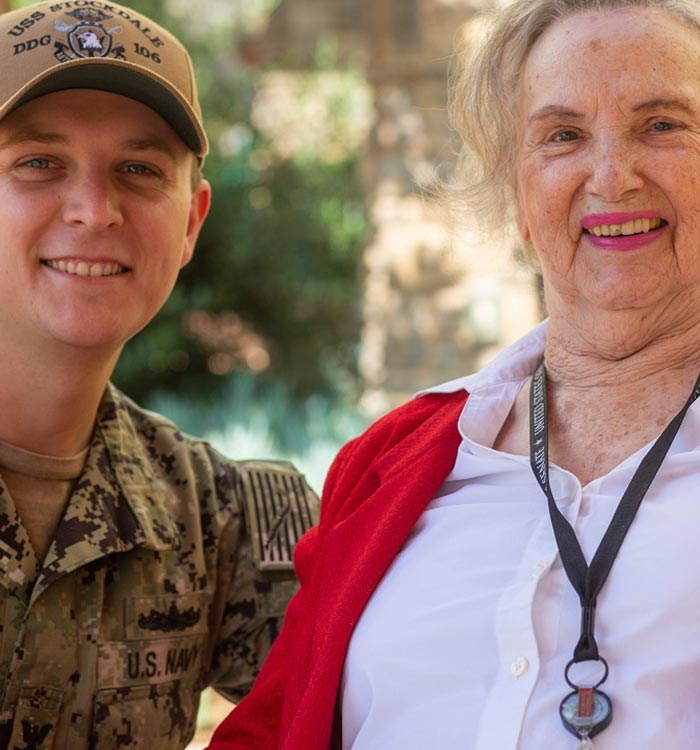 Due to the Coronavirus, St. Paul's is currently NOT accepting volunteers until further notice. Check back soon. We appreciate your understanding while we navigate this eventful time.